Athletic Training Program
Athletic Training Program
The Master of Athletic Training is an accredited program that focuses on creating patient-centered and evidence-informed health care providers who serve as advocates for their patients both on and off the field to improve health-related quality of life. We are a year-round, 24-month program and our rigorous coursework prepares students to be leaders in the field and our clinical education experiences in varied settings provide real-world training with excellent preceptor mentors. Employment opportunities for graduates include serving as health-care professionals in professional sports, college and secondary schools, sports medicine clinics and hospitals, performing arts, military branches, and industrial workers.
Athletic trainers (ATs) are health care professionals who work under the direction of a supervising physician to provide services in primary care, injury and illness prevention, wellness promotion, examination and diagnosis, and therapeutic interventions for injuries and medical conditions. According to the U.S. Bureau of Labor Statistics, athletic training will continue to grow 23% from 2020-2030 compared to 11% for other health care practitioners and 4% for all occupations.
Program Mission and Outcomes
We are a student-centered program that prepares athletic trainers to provide evidence-informed, patient-centered, and collaborative healthcare to enhance patient/client well-being while elevating the profession through service and advocacy.
Testimonials
Videos: Our Graduates Talk About Their Great Careers
Major League Soccer, NFL, Major League Baseball, Collegiate and High School Athletics
Ryne Eubanks, 2014, and Damon Reel, 2018, U of A
Arizona Diamondbacks: Ryne, major league assistant athletic trainer, and Damon, minor league athletic trainer
Kurt Andrews, U of A 2011
Sports Medicine Director, Sporting Kansas City Major League Soccer
Becca Morgan, U of A 2017
Assistant athletic trainer, Ole Miss
Accreditation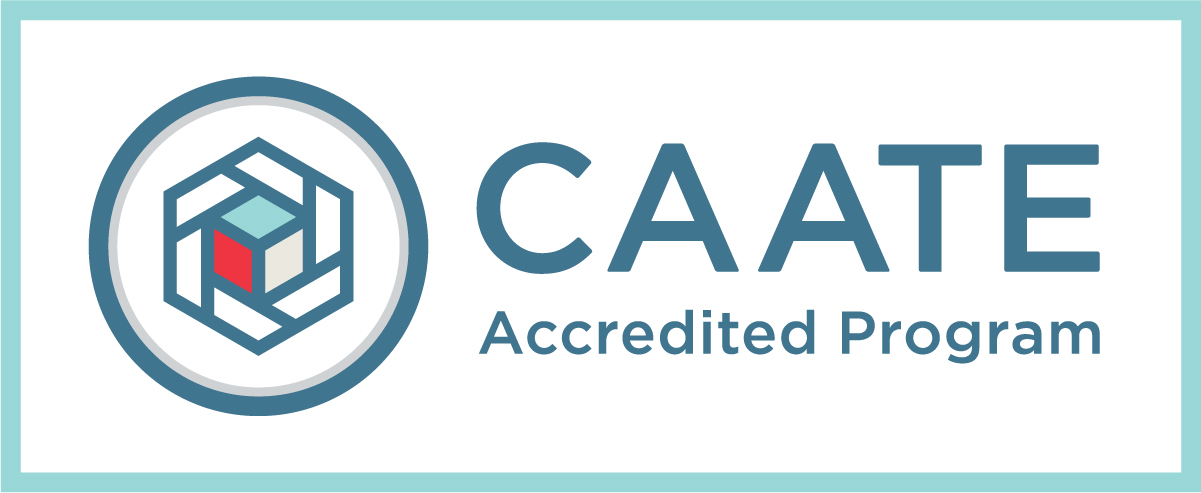 The University of Arkansas Master of Athletic Training Program has been continuously accredited since 2005 by the Commission on Accreditation of Athletic Training Education (CAATE).